"I'm all ears"

Mural for International Public Art Festival 2022 in Cape Town, South Africa.
"Truly listening is most important to get rid of preconceived notions and to try to understand. Just the same, truly listening to each other on a personal level can free us of preconceived notions about the difference between "us" and "them" and help us discover a common humanity among us all."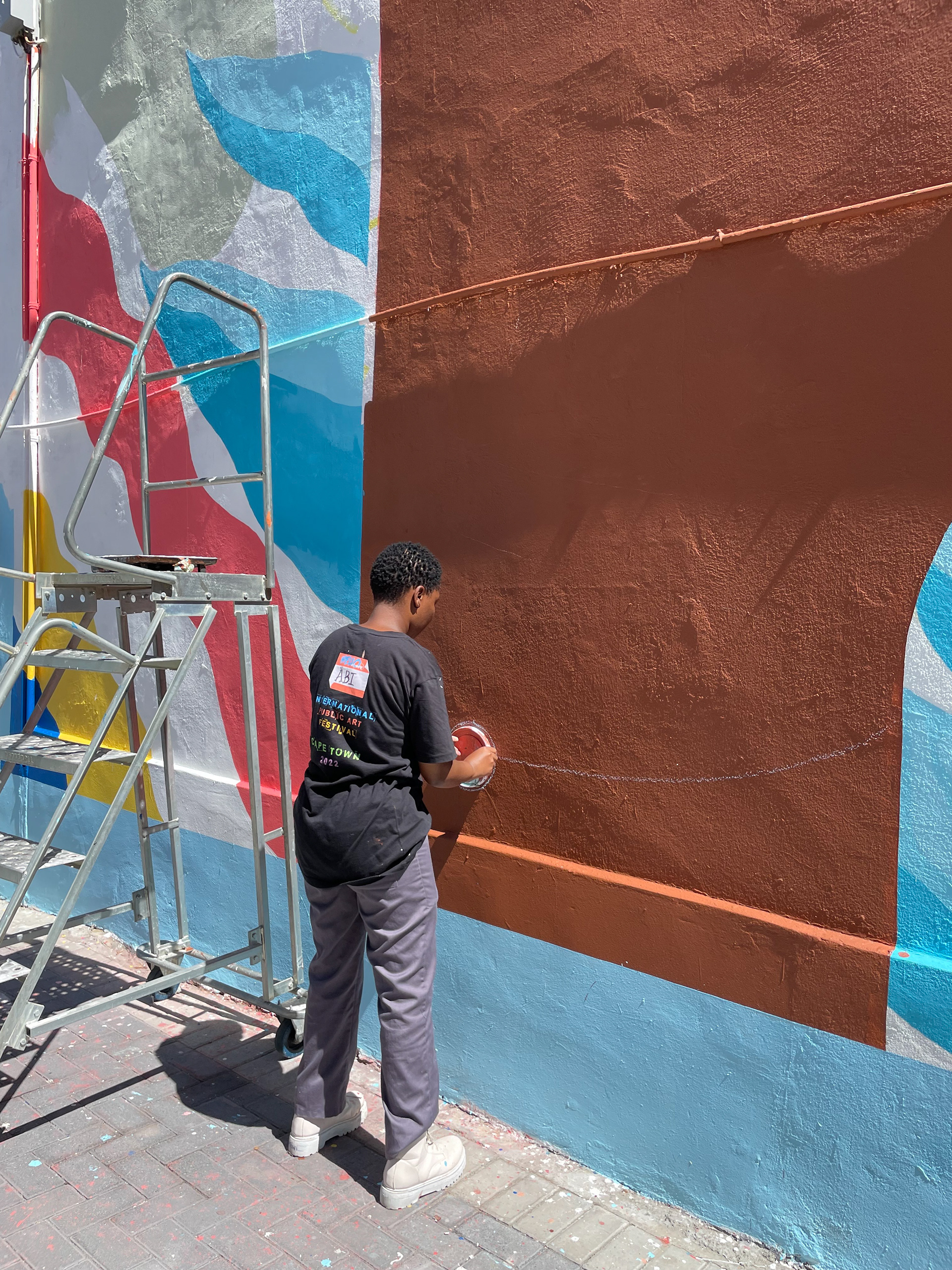 Thank you so much for Baz-Art and IPAF Festival for having me at this year's festival. It was an amazing experience to come to see and to learn about South African culture.

Pic by: Irene McCullagh and Shaun Cloete